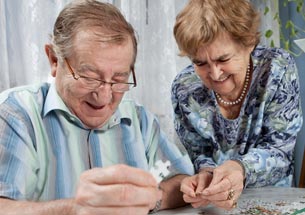 DBS Checks
CRB checks are now called DBS checks.
Our service is accessible, prompt and professional, making the process as simple as possible for you. more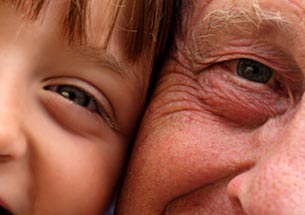 Training Pathways
Support with your workforce planning.
Our online Training Pathway tool will allow you to manage and identify your workforce training needs.
Courses
Our courses section allows you to search and book courses and training online. Courses are provided by our list of KCTA Endorsed training providers, providing mandatory training courses.
There are currently no courses.
More Courses
Events
Below are a list of local and national Events. Please bookmark this page as these events will be frequently updated.
There are currently no events.
More Events
Resources
The latest national and local policy developments.
Check our Resources section for the latest developments, along with tools and guides to support your workforce development.
Recruitment
Develop a campaign to help strengthen your workforce.
Our Recruitment section will help you develop a campaign to help strengthen your workforce.
Latest News
Keeping you up-to date with what is happening in social care.
Our News & Guidance section will help you follow the social care sector.